According to preliminary estimates, the current account surplus hit an all-time high in 2021 Q3. A surge in the value of exports was only partially offset by the expanding imports of goods.
The faster growth of exports compared to 2019–2020 was associated with soaring global prices for a range of key commodities that reached their multi-year highs. Moreover, export quantities of certain commodities were larger than in the same period last year. This was due to the easing of restrictions on oil production under OPEC+ agreements. Further, metal supplies in July ramped up in advance of the imposition of export duties in August.
Further details are available in the new quarterly issue of Russia's Balance of Payments.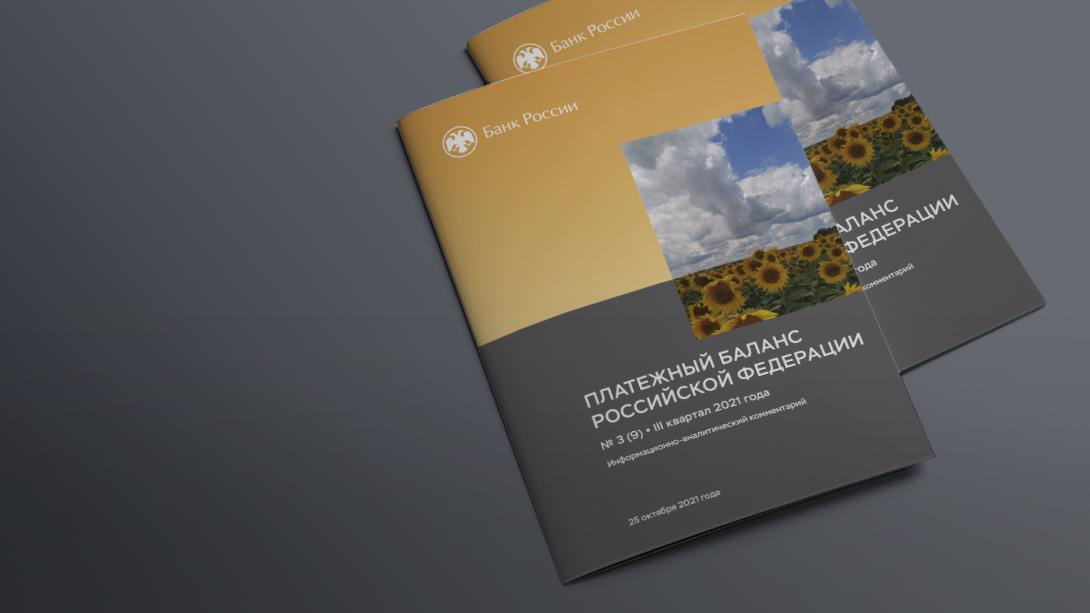 See PDF here: https://www.cbr.ru/Collection/Collection/File/39001/Balance_of_Payments_2021-03_9.pdf
This news item was originally published by the Central Bank of the Russian Federation (CBR RU). For more information, please see the Source Link.