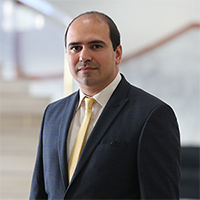 By Calvin Cassar, Head, People & Culture and Financial Supervisors Academy, MFSA
Working at the Malta Financial Services Authority means working at the very heart of the Maltese Financial Services Industry. To ensure that our people stay up to date with the constant changes in the industry, we have always sought to place development and knowledge at the centre of our work, offering our employees ample opportunities for continuous professional development. This year, the MFSA took this commitment to a higher level, and in July launched the Financial Supervisors Academy (FSA).
The Financial Supervisors Academy (FSA) is a training centre, accredited by the National Commission for Higher Education (NCFHE), with licence number 2020-002, and has been authorised to deliver training in relation to financial services supervision. Financial services supervision is a specialist area that requires understanding and knowledge on local and international regulations, as well as key interpersonal skills in investigating procedures and interviewing. Although academia does provide generic training on compliance matters, the focus of attention and depth achieved is not in line with regulatory practices or requirements. Additionally, although other European institutions do offer training to their own employees through programmes or academies, these tend to be inward-looking and not open for external parties to participate in.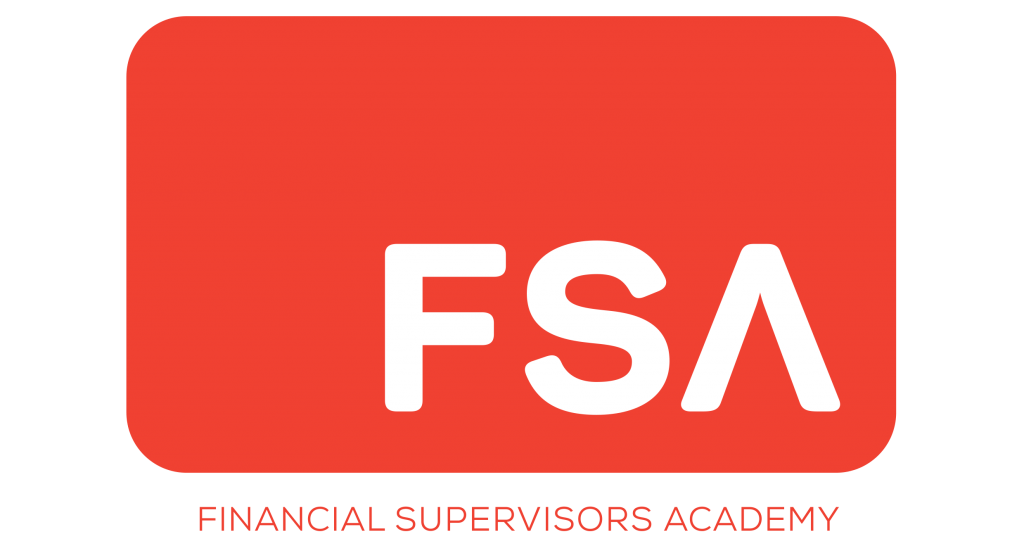 The FSA seeks to change this and is working to deliver a high-calibre programme for financial services supervisors while opening its door to other regulators and eventually other third parties. Having started operations during an international pandemic, the FSA developed tools and practices that are largely digital.
On the 23rd November 2020, the FSA organised a webinar on Non-Banking Financial Intermediation (NBFI) with the participation of several distinguished speakers including supervisors, Central Bankers and academics. The webinar touched upon several salient issues such as NBFI across borders from an EU and international perspective, NBFI monitoring and what is next in non-bank financial sector.
It will now be rolling out its programme for the remainder of 2020 and 2021, and is working to establish partnerships and collaborative practices with other institutions, authorities, and entities locally and internationally. The FSA will be looking to offer content and webinars, about anti-money laundering (risk assessment of AML, sanctions), transaction monitoring, suspicious transition reporting, anti-bribery and corruption, trade finance fundamentals, cybersecurity in supervision, financial statements analyses, interviewing and investigative skills.