The last week of January saw an increase in incoming payments, as compared to 2020 Q4. This reflects further economic growth.
Still, amid the pandemic, the revival of business activity is uneven. Moderate growth in incoming payments continues in consumer demand industries. One of its main drivers is food production. After a period of growth, incoming payments in export-oriented industries started to decline due to a drop in oil and gas production.
Further details are available in the new issue of 'Monitoring of Sectoral Financial Flows'.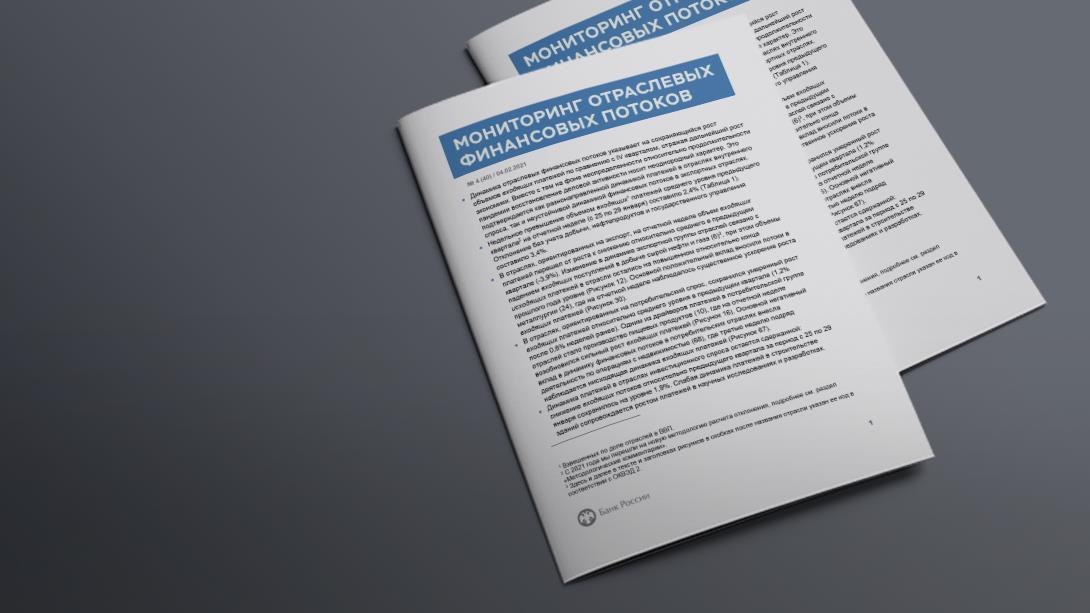 See PDF here: https://www.cbr.ru/Collection/Collection/File/31954/finflows_20210204.pdf
This news item was originally published by the Central Bank of the Russian Federation (CBR RU). For more information, see the Source Link.